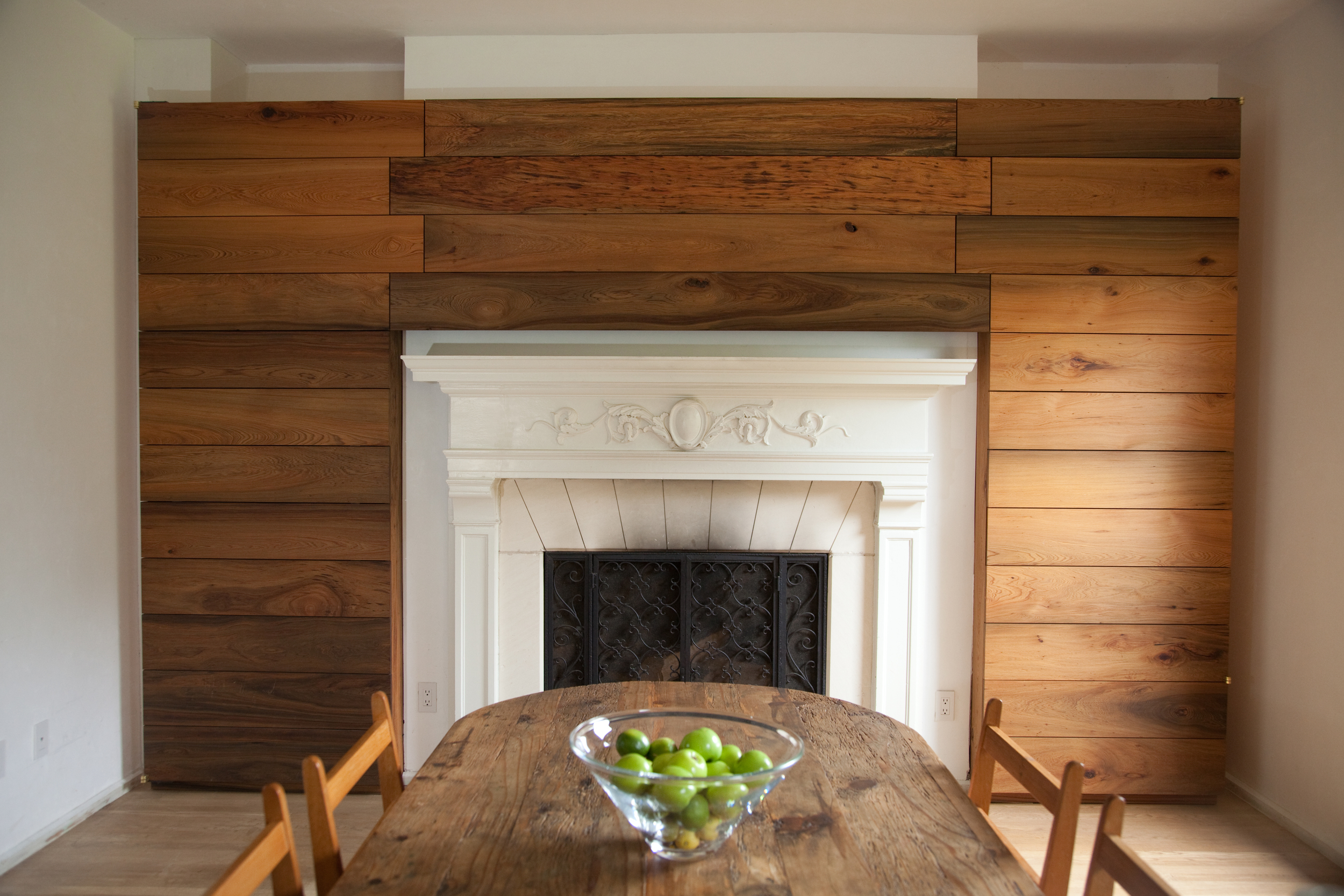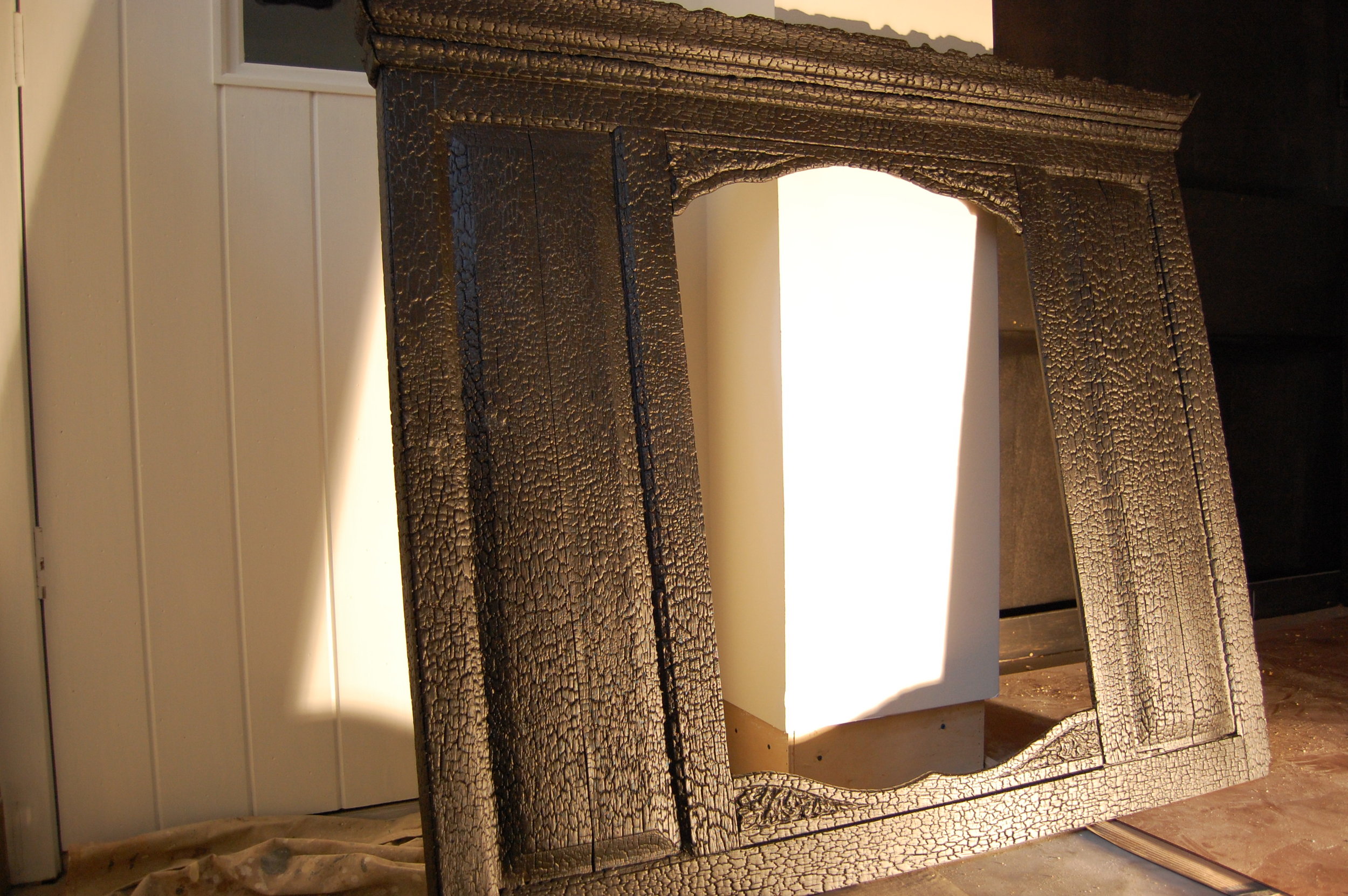 Torcasso Art Walls
Design by Margo Sawyer and Page Architects
2012
Cromwell Hill Library
Red gum to match existing house
2011
Molly's bedroom mantle and cabinets
2007. Photos by Penny De Los Santos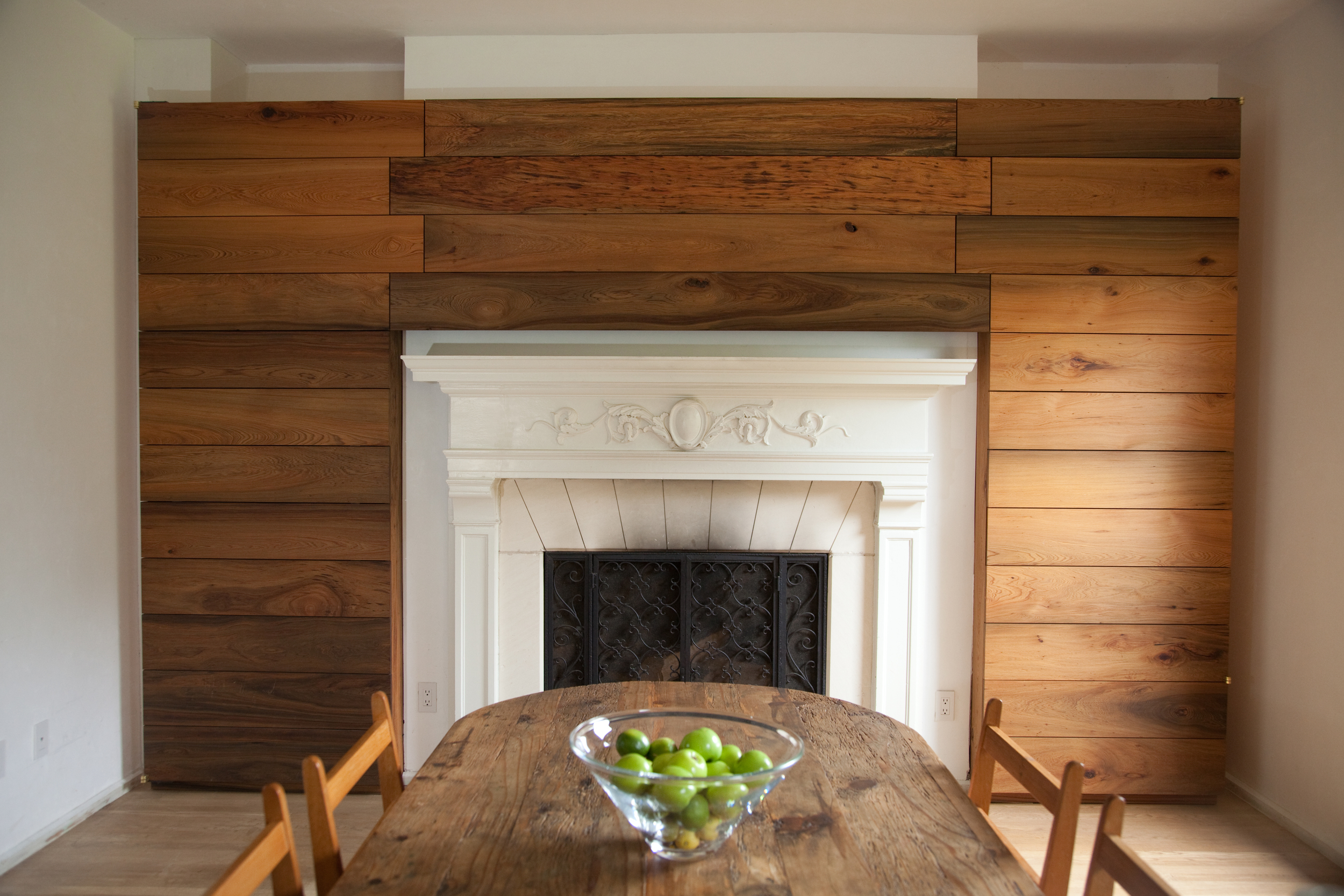 Andersson Cabinets
Design by Arthur Andersson. Sinker cypress
2005. Photos by Penny De Los Santos
Smoke
Design and finish by Marten Baas. Installation artwork of burned white oak paneling in a private residence.
2008. Table and chairs by others
My job was to fabricate the oak paneling before Martin Baas's team burned and sealed them. I consulted directly with Baas on construction techniques to maintain the integrity of the assembly during burning.